Leica and GaMi16 ???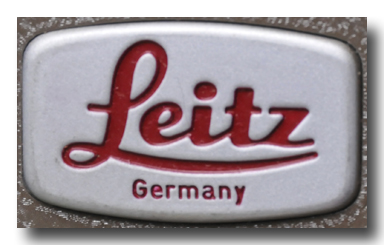 How open a GaMi16...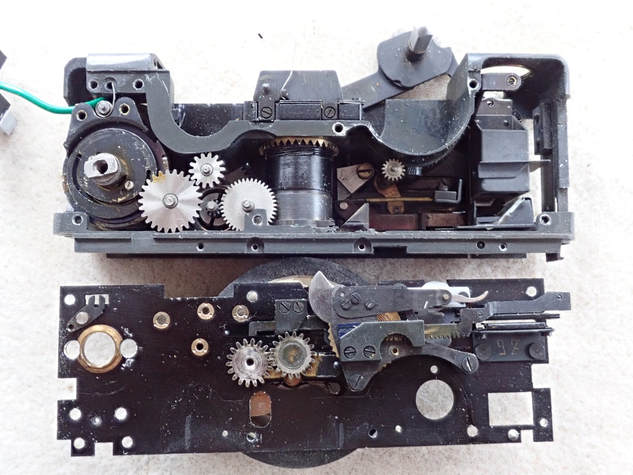 A friend of us, John Marriage, have made this really beautiful tutorial to open a GaMi16...
GaMi16....
This site is dedicated entirely to the GaMi16 camera of the "Officine Galileo" of Milan.
This camera was first presented at the XXXI Milan Exhibition in 1953. This presentation created great interest due to the fact that the camera was completely new on the photography scene of the 1950's both in Italy and worldwide.
Even today it remains a unique experience in the field of "subminiature cameras". The planning and realization were the work of Eng. Ambrogio Carini who was probably inspired by the Minox system and its complete set of accessories. He tried to overcome the big problem faced by Minox, which was the very small format size (8x11mm.)to be able to develop and produce a truly professional "subminiature" photographic system.
The format 12x17mm. of the GaMi16 in the fifties allowed good photographic quality and ensured photos of 24x30cm without any serious problems.
With today's sensitive materials it is relatively simple to create 30x40cm. sized photos. The project was begun at the end of the 1940's and was completed around 1949/1950, when the first prototypes were assembled. Production started between 1951 and 1952.
The GaMi16 was assembled by 5 or 6 persons, each who assembled various elements such as the range-finder, the shutter, the lens, the driving mechanism (which were mounted separately).
Due to the complexity and precision of the camera, assembly was extremely difficult. Research carried out on existing serial numbers concludes that no more than 5000 cameras were produced.
The first GaMi's had a scale only in meters. Later a scale in feet was added to satisfy the English speaking markets.
The evolution of the GaMi and its accessories ended in 1961, with the death of Eng. Carini.
This research site is constructed with the possibility of following the evolution of this remarkable photographic instrument.